Rainwater Tanks Perth, WA
Don't let rainwater go to waste

ACUS can construct your rainwater tanks, residential water tanks, domestic water tanks, steel water tanks foundations and sand pads.

ACUS can even construct a conctete pad or concrtete slab or ring beam. If you purchase a rainwater tank and get ACUS to complete the foundations your overall cost will be lower for the tank and pad package. We Install a large range of quality rainwater tanks in various shapes and sizes.
Rain Water Tanks Perth Installation
Buy a rain water tanks from Acus and save water & money. Our rainwater tanks Perth are in use across Australia, we are helping to save water for the dry months and delivering high-quality drinking water to residential, agricultural, and industrial sites.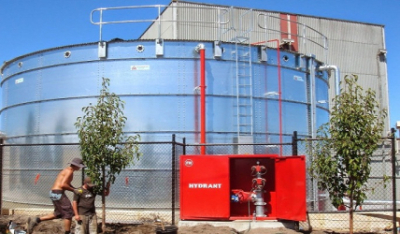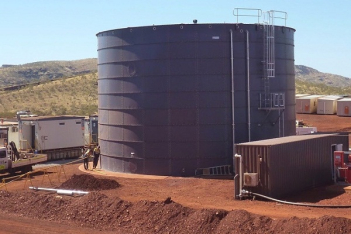 If you wish to hire rainwater tanks or enquire for rainwater tanks prices,