Specials Today
ACUS have three tanks in stock that we want to sell.
The commercial tanks are as follows:
Cyclone or Hurricane rated certified steel liner tanks.
The diameter can be reduced with modification, but this will incur costs in steel and welding.
Volumes at the above sizes are 2,900,000 litres per tank.
Sizes can reduce to 1,000,000 litres if required or volumes anywhere up to 4,000,000 litres.
ACUS are open to your ideas.
The water tanks are not in perfect condition but will last the length of your project and beyond.
The visual appearance of the steel liner tanks is as below.
PLEASE CONTACT ACUS AND WE GUARANTEE NO ONE CAN BEAT OUR STRENGTH AND PRICE ON THESE TANKS.
THE TANKS ARE IDEAL FOR A TOWN WATER SUPPLY.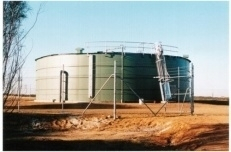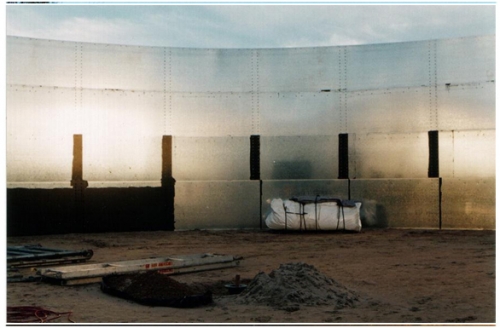 Firewater Pumps